Land Acknowledgement
Founded in 1889, the University of New Mexico sits on the traditional homelands of the Pueblo of Sandia. The original peoples of New Mexico – Pueblo, Navajo, and Apache – since time immemorial, have deep connections to the land and make significant contributions to the broader community statewide. We honor the land itself and those who are stewards of this land throughout the generations and also acknowledge our committed relationship to Indigenous peoples. We recognize their linguistic histories and affirm the value their languages and cultures carry within their communities, our state, and the world.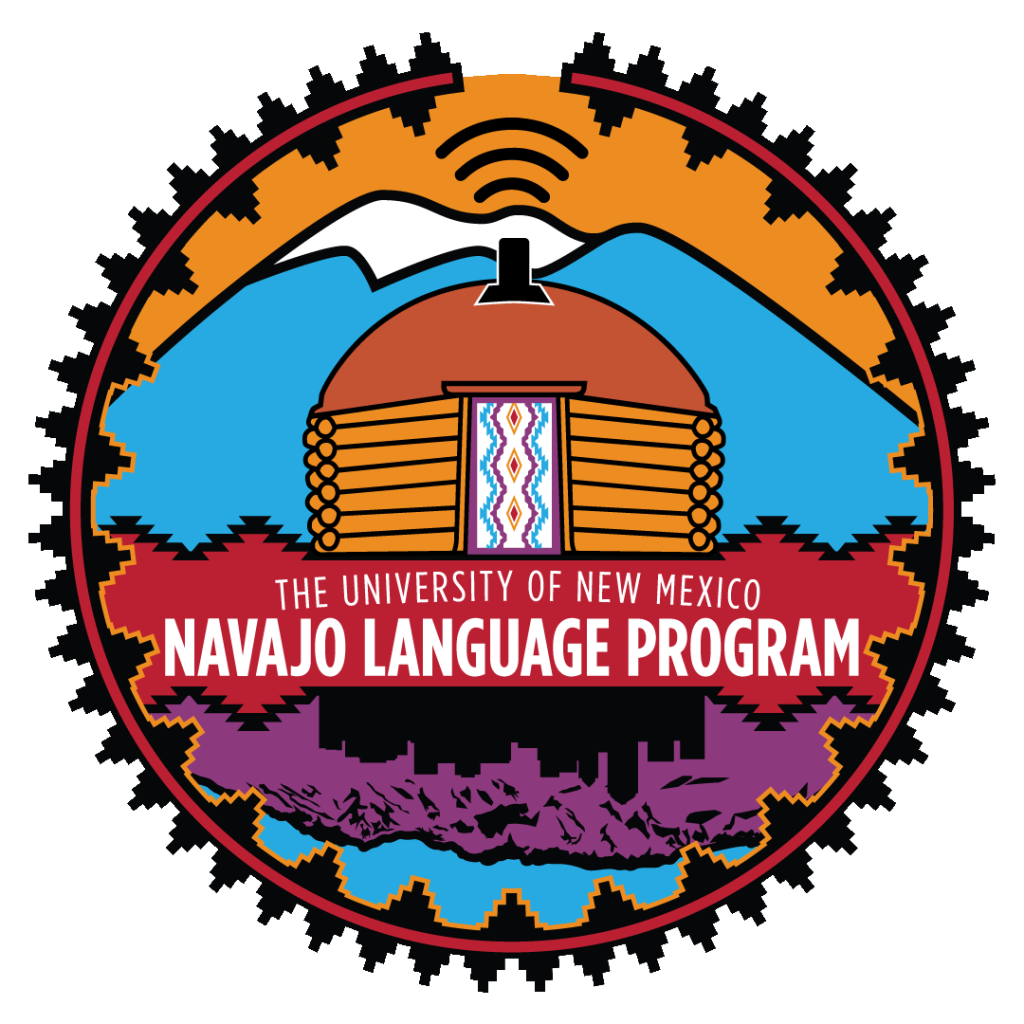 NLP is a program in the Department of Linguistics at the University of New Mexico that is committed to advancing the study of Navajo language, linguistics, history, and culture.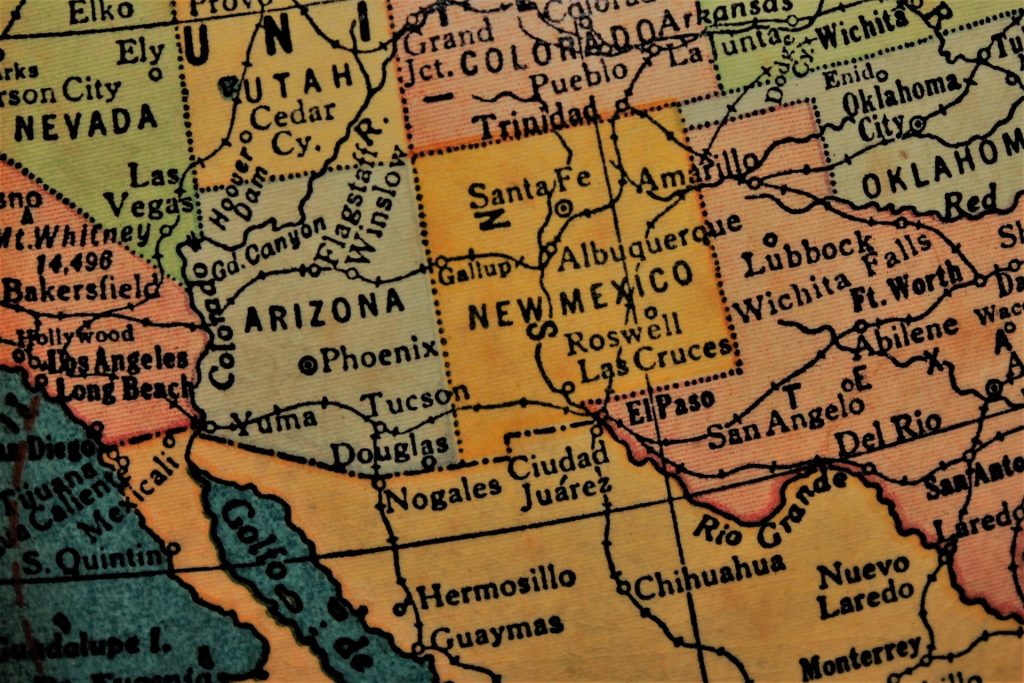 We promote the use and preservation of the Navajo language through language instruction, linguistic research, and cultural engagement.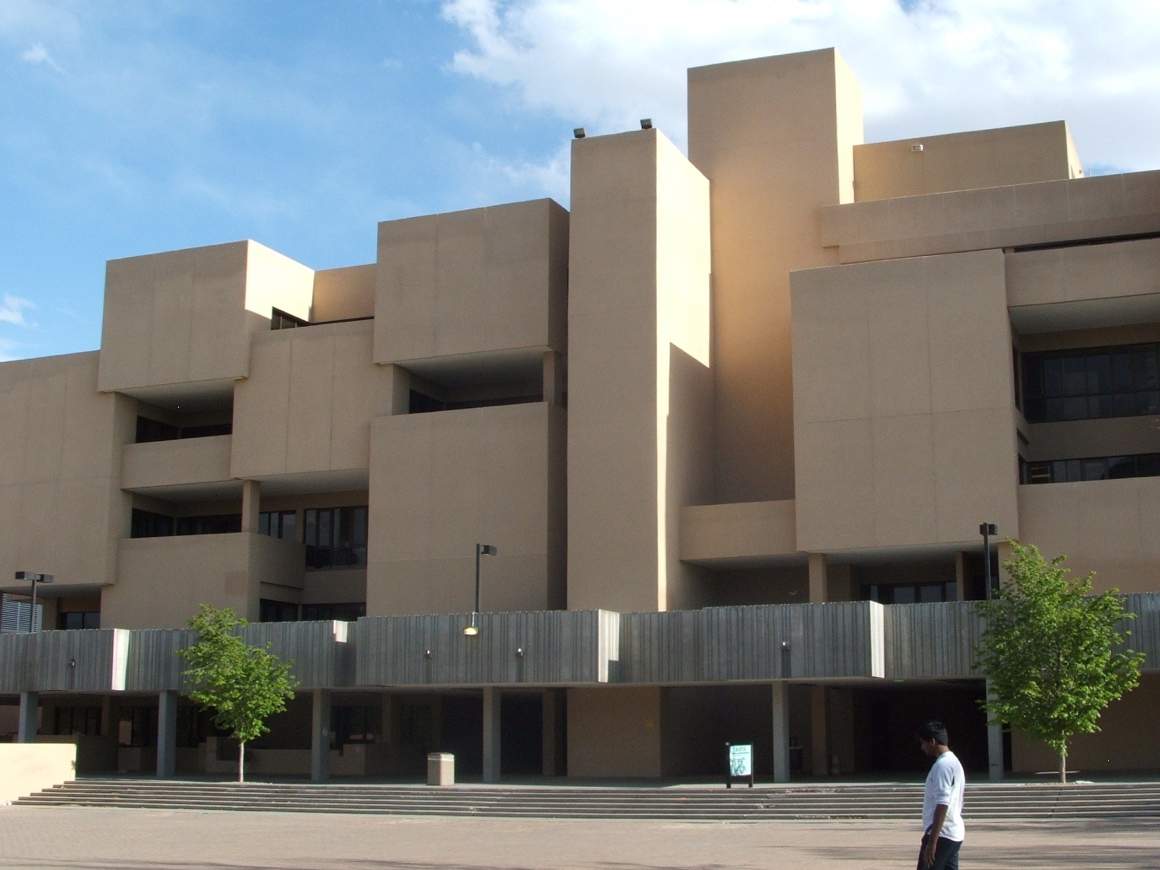 UNM students who are speakers of Navajo can receive a certificate in immersive teaching methodologies through the Diné Language Teacher Institute
---
Upcoming Events
We are happy to announce about a virtual event on Navajo and technology featuring Albert Haskie. This event will be hosted on September 19th, 2023, from 5:30 to 6:30 pm. Please check our Eventbrite page for this presentation. https://www.eventbrite.com/e/fall-2023-dine-culture-night-interweaving-technology-with-navajo-culture-tickets-717278899497?aff=oddtdtcreator In this presentation, we'll directly connect Navajo culture and language with coding and math. We'll discuss…

---

We are happy to announce about a virtual event on Navajo weaving demonstration featuring Ilene Naegle. This demonstration will be hosted on November 28th, 2022, from 2 to 4 pm. You can join us via Zoom (UNM account required) or at the Language Learning Center (Ortega Hall, 1st floor, Lab 1) at UNM.

---

Save the date! Diné culture and language appreciation day will be hosted on Nov. 19, 2022, from 10 am to 2 pm. For more information, send an email to info4cfic@gmail.com.

---