PhD Students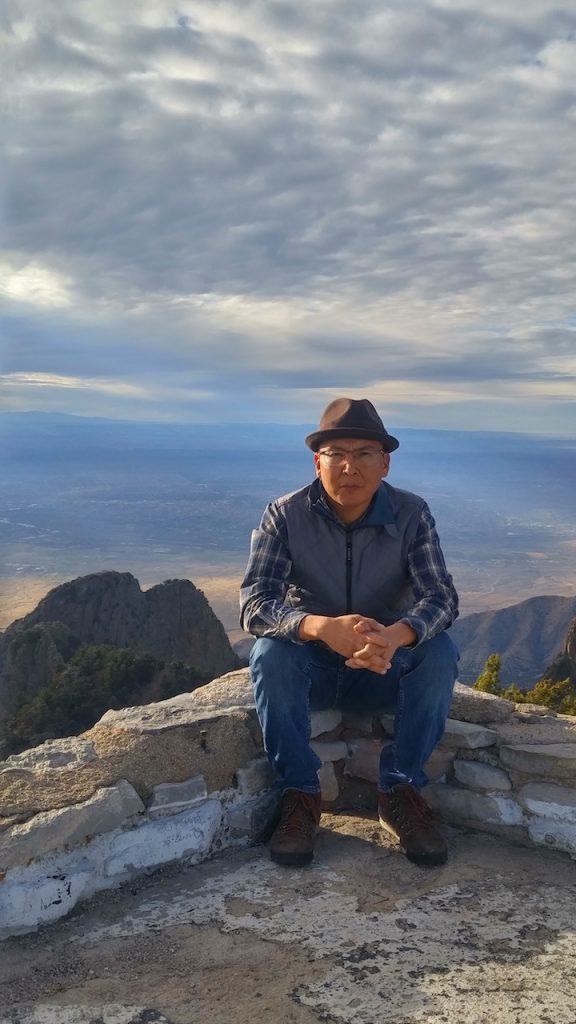 Jalon Begay
My primary research area is descriptive work on the Navajo language, an Apachean language spoken in the American Southwest. This work includes describing the lesser known areas of the grammar: focus particles, intensifiers, discontinuous adverbial constructions (i.e. frames), discourse markers, postpositions and derivational morphology. I am also interested in comparative Athabaskan linguistics, Grammaticalization theory, Construction Grammar, and Usage-based approaches.
Currently, I am completing my dissertation and teaching a Navajo language class online at UNM.
Courses taught:
NVJO 311/511: Navajo Verb System I
NVJO 315/515: Advanced Navajo
NVJO 101-102: Elementary Conversational Navajo for Non-Native Speakers (regular and online)
Master's Students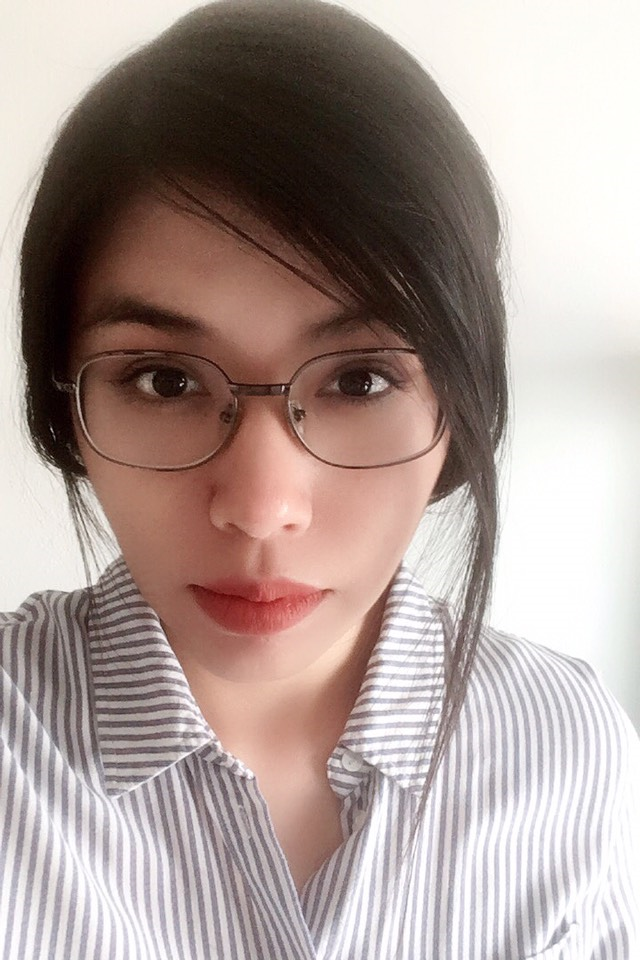 Tamera Yazzie
Tamera is currently pursuing an MA in Linguistics. She is originally from Red Rock, NM. Her interests include child language acquisition, bilingualism, and sociolinguistics.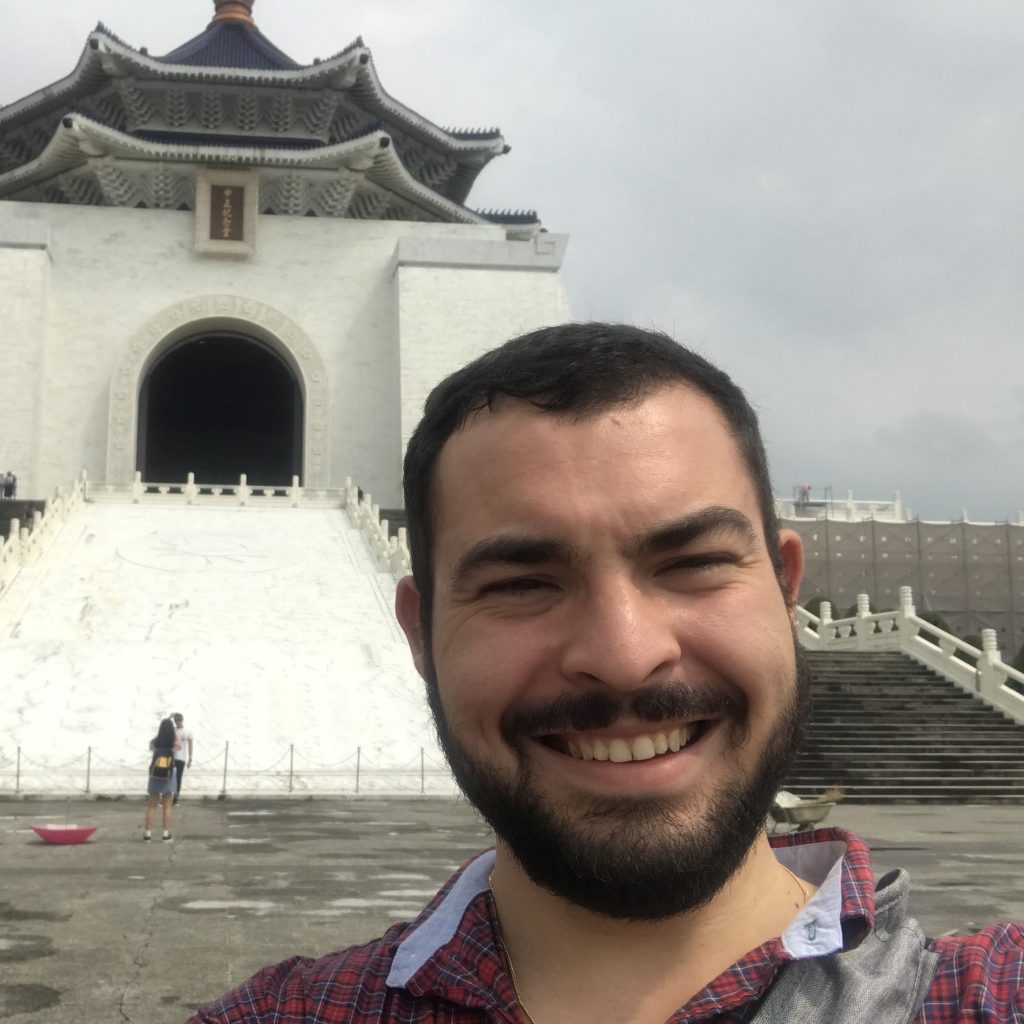 Manuel Fernandez
Manuel is a MA graduate student in Linguistics, from Fort Lauderdale, FL. His research interests include, language documentation, language revitalization, and the sociolinguistics of minority languages, particularly Navajo and Scottish Gaelic (a Celtic language of Scotland).

Guenho Cho
Guenho Cho is a Ph.D Student in Linguistics at the University of New Mexico, from Seoul, South Korea, working with the Navajo Program.

Ryan Smith